Biogas department
Active ingredients for internal desulfurization of biogas plants
Focus on hydrogen sulfide
Hydrogen sulfide is toxic, inhibits the biological degradation of your substrates and promotes corrosive processes.
We eliminate hydrogen sulfide pollution quickly and reliably.
Our FerroSorp® DG series offers you the right solution for every application.
We also stock common defoamers, products for process optimization / plant stabilization and technical accessories for analysis and personal protection.
Your contacts
Sales Manager North America & Asia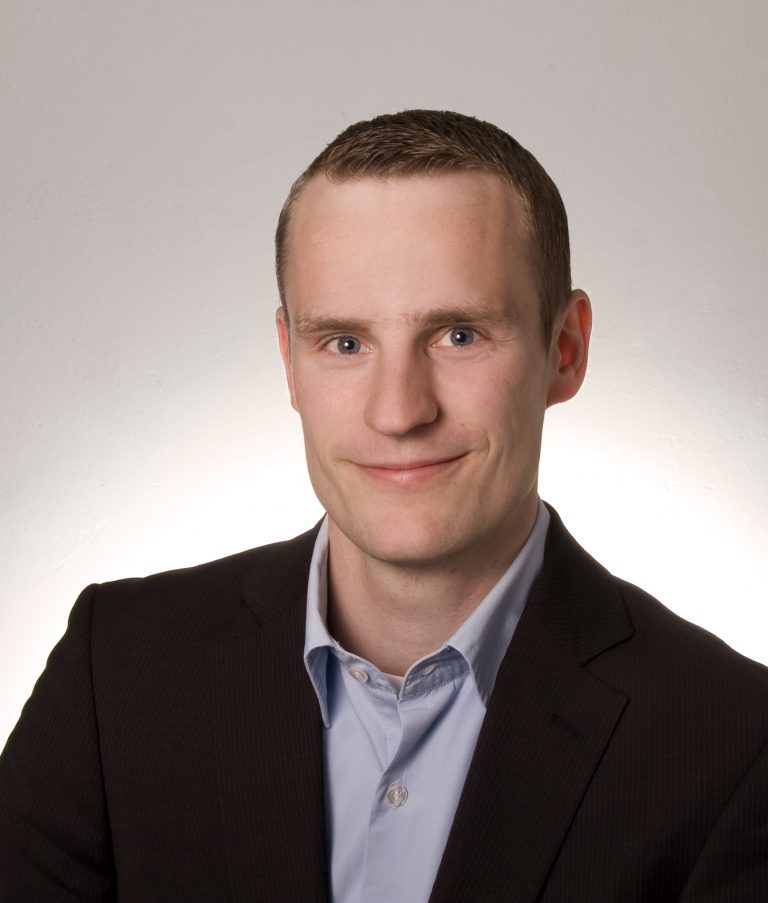 Christopher Otto (Dipl.-Ing.)
Tel.: +49 30 84718 – 565
Mobil: +491633365240
Project Engineer & Account Manager Europe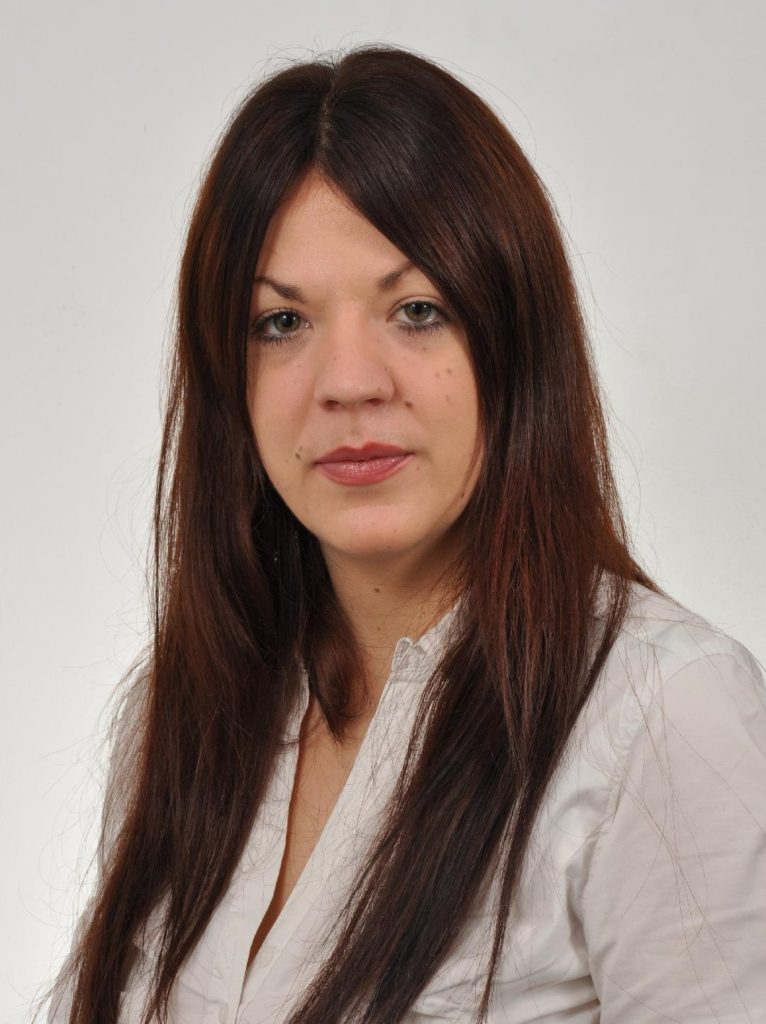 Afroditi Anagnostaki (M. Sc.)
Tel.: +49 30 84718 – 594
Mobil: +491723536656
Project Engineer & Account Manager Middle East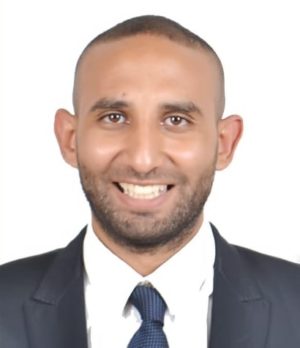 Ahmed Abdelshafy (M.Sc.)
Tel.: +49 30 84718 – 592